Welcome to artsnaik.com
Here's some of the music I've made.
Click the covers to enlarge them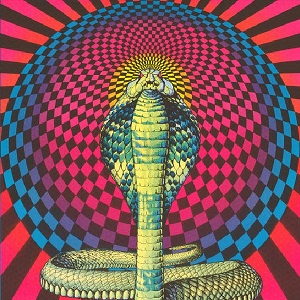 Psychedelic Mixtape
This is a compilation mixtape, made in collaboration with Ulan Batur, of mostly 60's and 70's, psychedelic, progressive, fusion, rock/pop tracks. With tangents of folk music and newer psychedelic music. It has a manipulated organic dirty experimental sound and feel, but at the same time features lots of melodic classics. It's a dreamy mix, which goes between ecstatic passive moments and transcendental activating moments.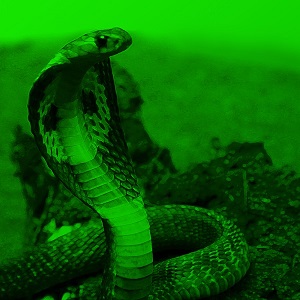 Psycholand Bonus Tracks
These are some of the best tracks, that were made while making Psycholand, but didn't get on the final cut of Psycholand for some reason or another - Download them
through soundcloud
for free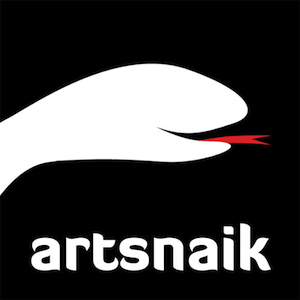 Mashups & Remixes
These are various mashups and remixes made over time. Some of these has also been released through
Weekly Mashup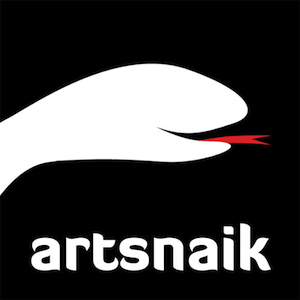 Chillin' with artsnaik
These are 7 relaxing mixes I've made / June 20th 2011
Download
all of the mixes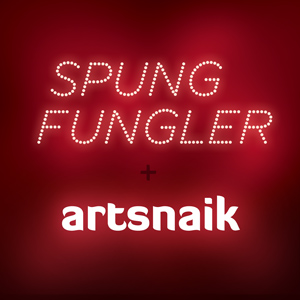 Sets with Spungfungler
These are some of the DJ sets and mixes I've done in collaboration with my brother Spungfungler aka. Shum. They are stored on
his website
.
Spungfungler + Artsnaik at Sankt Annæ Gymnasium

January 29th 2011

Spungfungler + Artsnaik at Christianshavn Gymnasium

May 13th 2011